Speaking
Ashwin has a raw and authentic voice. He has no hesitation to share the positives and negatives of life, business, and tips on how to grow as a human. He would love to provide value for your company, conference, or event. His goal is to make a positive impact, and leave attendees with a new action plan for success.
Check what people say about Ashwin's Talks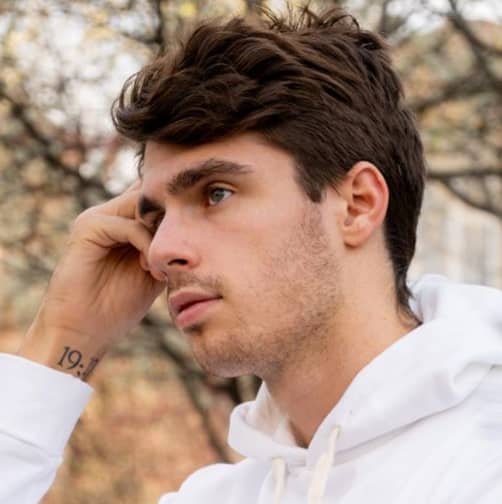 "Ashwin is someone I've received a ton of value from ever since we met at a Build Your Empire event over a year and a half ago. Forever grateful for him! Never got the chance to make it to one of his events but the ones I've attended where he's a guest speaker, IVE LOVED!"
Anthony Bertoncin
- E-commerce & Social Media Creator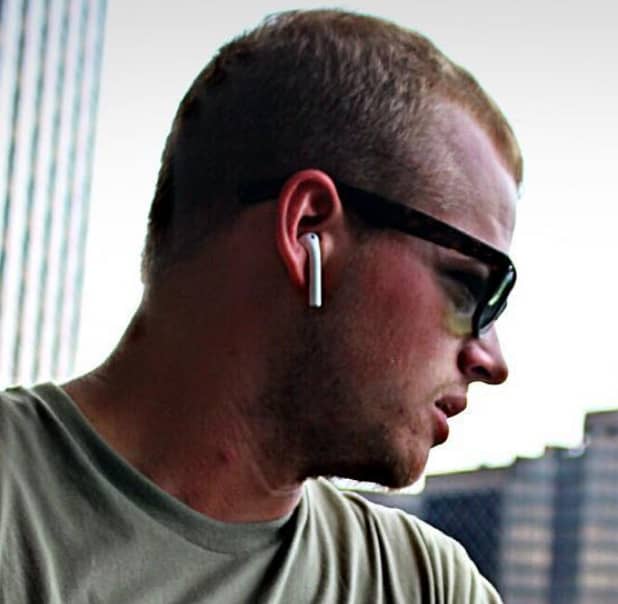 "I watched Ashwin speak at a Build Your Empire event in Arizona back in early 2019. I hadn't heard of him until this point. I was intrigued by his story and quite honestly his profession. I always felt there was a certain stigma around the Hollywood scene and here was a guy who broke all of the typical stereotypes. Ashwin is raw, genuine, and authentic to his nature!"
Jordin Roussell
- Real Estate Entrepreneur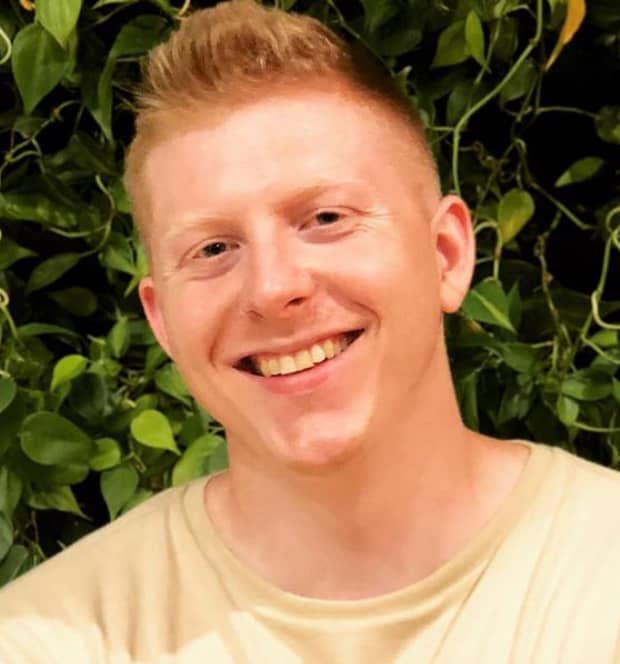 "So much value from Ashwin on how to build quality relationships and create a reputation in your niche."
Matty Ode
- Transformation Coach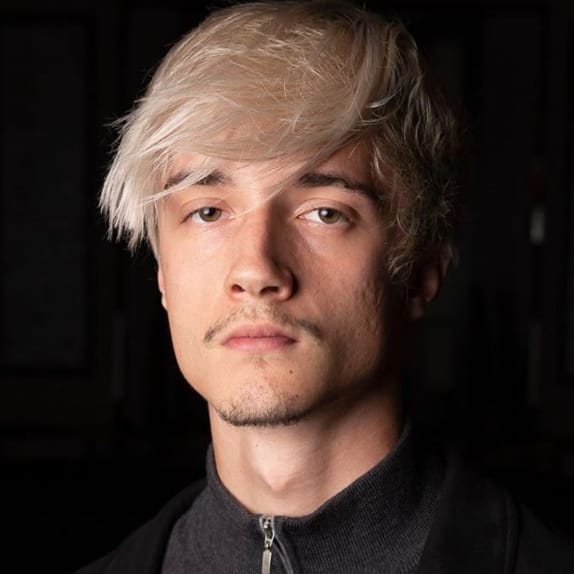 "Ashwin Jacob has got to be one of the most insightful and caring people I've met in my life. When you work with Ashwin on any capacity you know he's going to make sure everyone involved is treated equally throughout the whole process. This guy gets stuff DONE, if you ever need someone to talk to or someone to throw an event with this if your go-to guy."
Johnny Rapp
- Technology & Marketing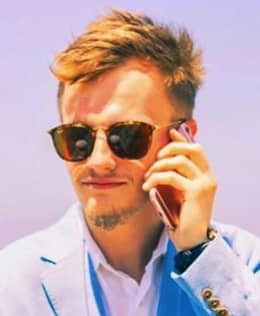 "I am really inspired by what you were able to do. It's not what you have accomplished, or that you have helped some of the biggest celebrities and influencers in the world, make more money with their businesses. Your character and how good of a person you are is the biggest takeaway."
Tristen Larsen
- CEO & Sales Expert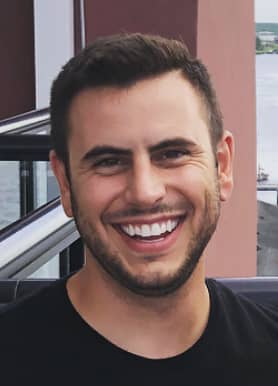 "Before I met Ashwin, I thought sales, marketing, and networking, was just hey this is me, give a card, and let me know if I can help you out. He directly impacted my life the second I started talking to him. I had never realized the importance of being present, authentic, and centered in each conversation. Then you couple that with this willingness to help without any expectation in return, its a game changer! All of my relationships and depth of business have gone through the roof. I owe you a big thank you for that."
Rocco Campagna
- Digital Agency Owner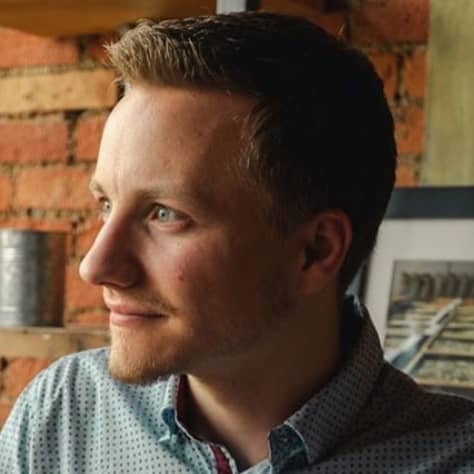 "Ashwin understands the power of both authenticity and reciprocity at a high level. Thanks for the value."
Jared Suarez
- Digital Marketing
We'd love to Speak for your team or event