Event Production,
Promotion,
Marketing
Ashwin can produce events ranging from corporate, to large scale
activations for celebrities & trendsetters.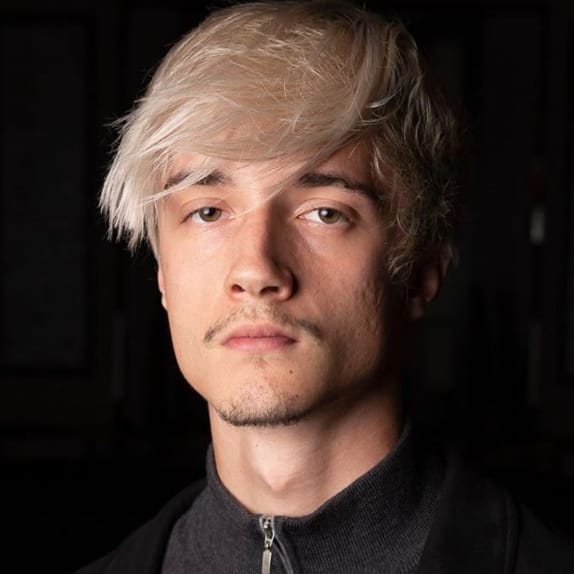 "Due to Ashwin's empathetic perspective, he knows how to ensure his events are full of joy and good energy. It seems that he knows how to perfectly balance his passions for life, community, and ambiance to create an experience like no other."
Johnny Rapp
- Technology & Marketing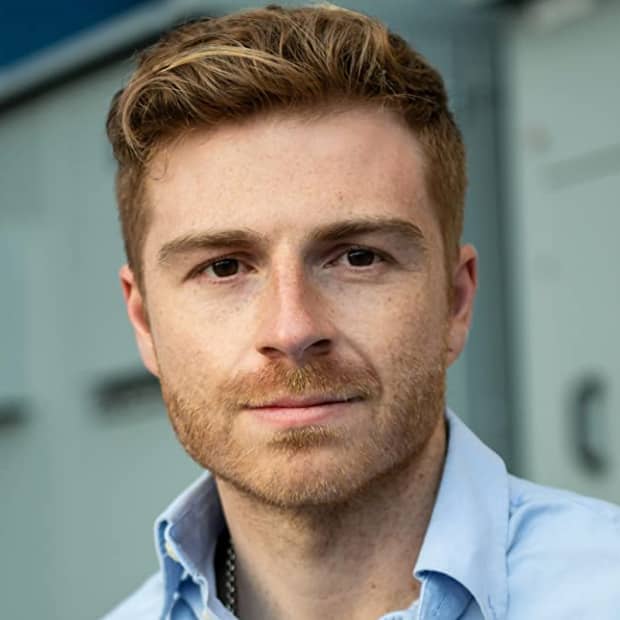 "His events are not big. Ashwin's events are Gigantic. He attracts many people of all walks of life. It is watching a master at work. I've seen some of the biggest celebrities in rooms with rising influencers, and some people that are notable in business or government at the same function. He's the only person I know that can make that happen."
Michael Caprarella
- Actor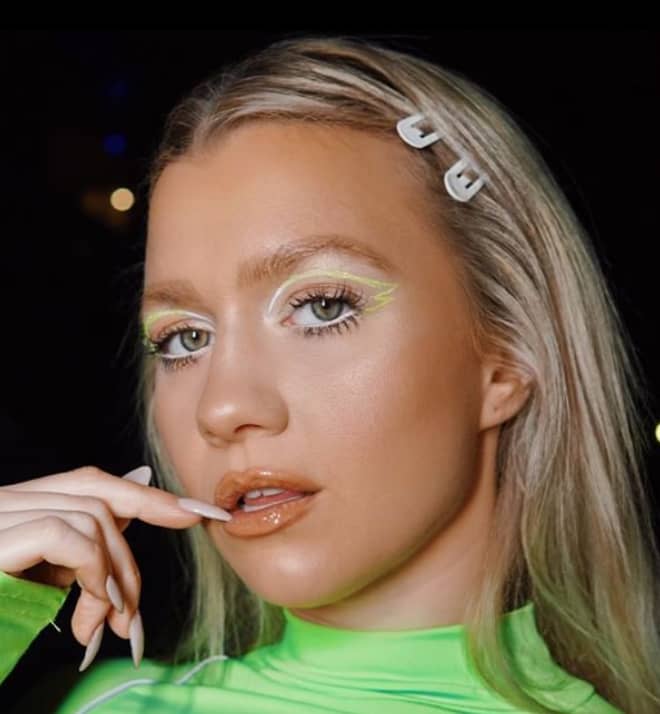 " Ashwin helped me get booked to perform at one of the Coachella events he hosted and produced. I was truly impressed by his organization skills and the delivery of his team. It's one of the best events I performed at for sure. The attendees were also A-list celebrities, influencers, and supermodels. I think that's what Ashwin is amazing at - connecting people with other creators and opportunities. I look forward to being a part of his future events as well!"
Annie Sollange
- Singer-songwriter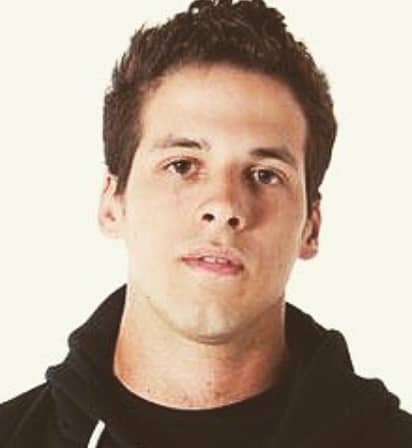 "Ashwin's events tend to be entertaining. He does not hesitate to introduce his guests to one another. He is serious when he needs to be during his events but when he is ready to have a good time, he does it best. I haven't worked with him in that arena but I have seen him create and plan successful events. He is definitely gifted."
Andrew Andrawes
- Serial Entrepreneur & Talent Manager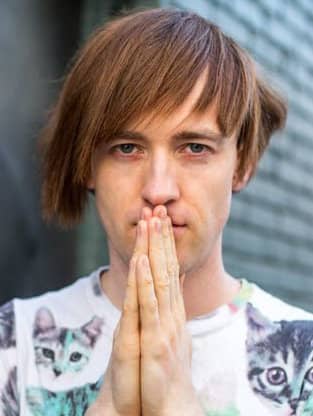 "Ashwin is one of the best-connected people in Hollywood and understands how this town works better than almost anyone I know. Ashwin has brought me to some unbelievable events, he is a man of magic."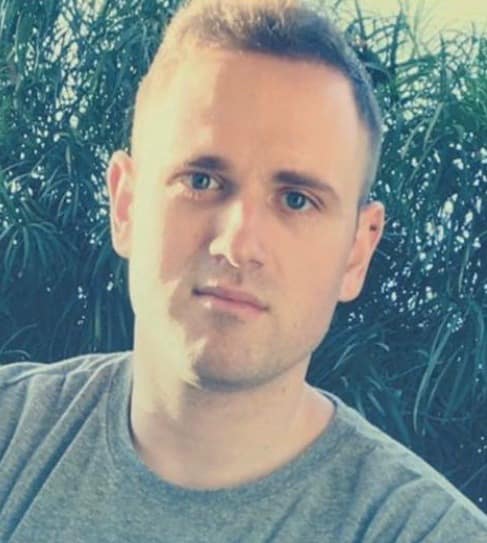 "Ashwin has always been there for me, to give me priceless advice, and I will always trust his voice. I reached out to Ashwin to help with planning Hana Giraldo's influencer packed birthday party. He came through in a clutch, and with the little info he knew about what was expected, he spoke like such a Rockstar and made me look good. Thank you!"
Marc Richter
- Real Estate
We'd love to talk about your event.