Ashwin is a sought after strategist and
consultant across entertainment, technology,
fashion, and branding. He can align your goals with an actionable plan.
Brand Development & Strategy
Ashwin has worked with both startups and established brands to create organic content that engages their target demographic.
Creative Strategy & Marketing of Cool
Ashwin is an expert communicator who specializes in campaigns built to truly resonate and engage with both Millennials and Generation Z audiences.
Brand Partnerships
Ashwin has managed and built amazing relationships with content creators and talent across platforms. His team can assist brands, companies, and entertainment properties to create and execute campaigns.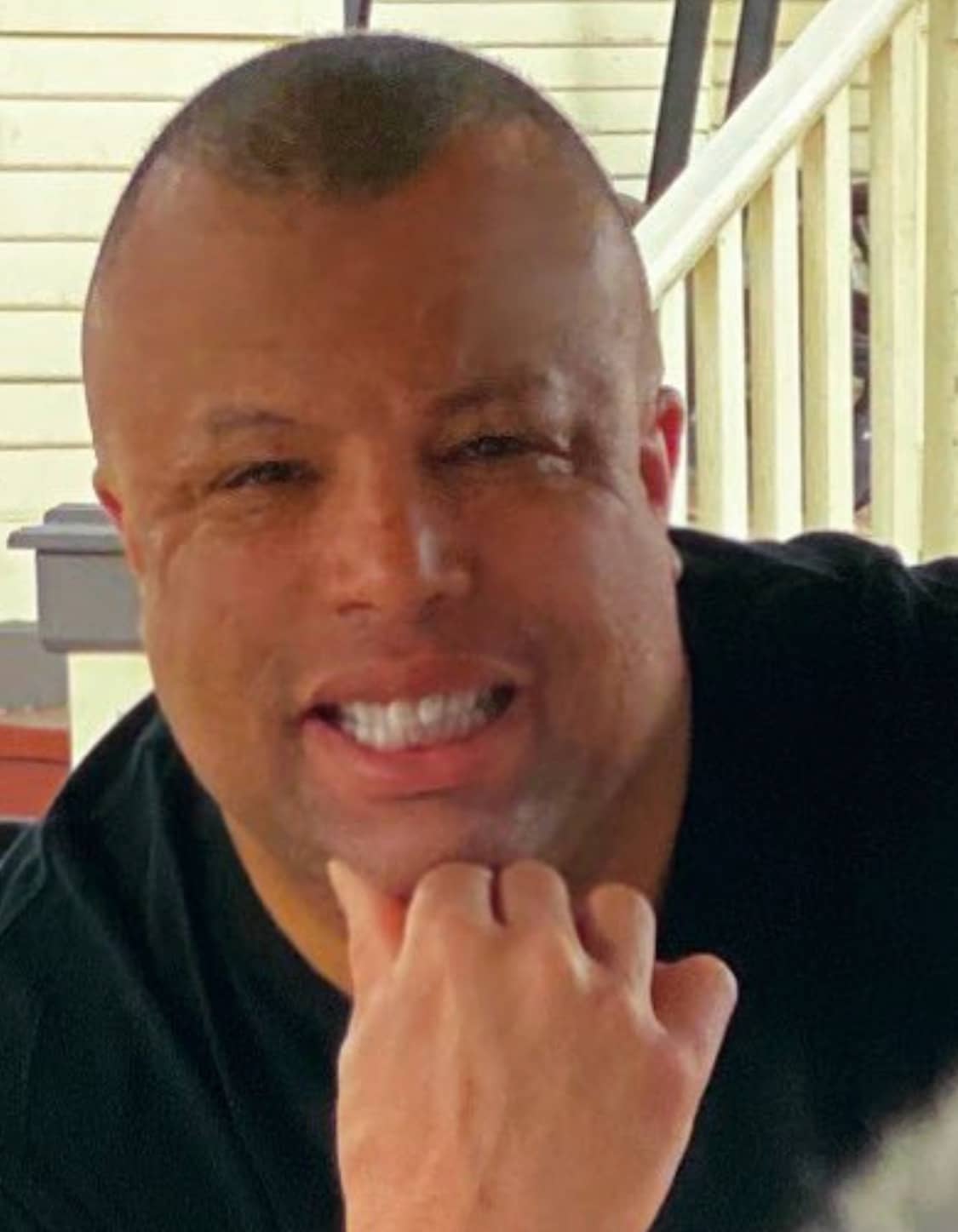 "Ashwin has been instrumental to our projects and campaigns for Invisible Bully. He does what he says he going to do! Everything else is a bonus. Ashwin created and launched engaging social media campaigns for us which resulted in amazing results."
Johnny
- Entertainment-Media - Philanthropy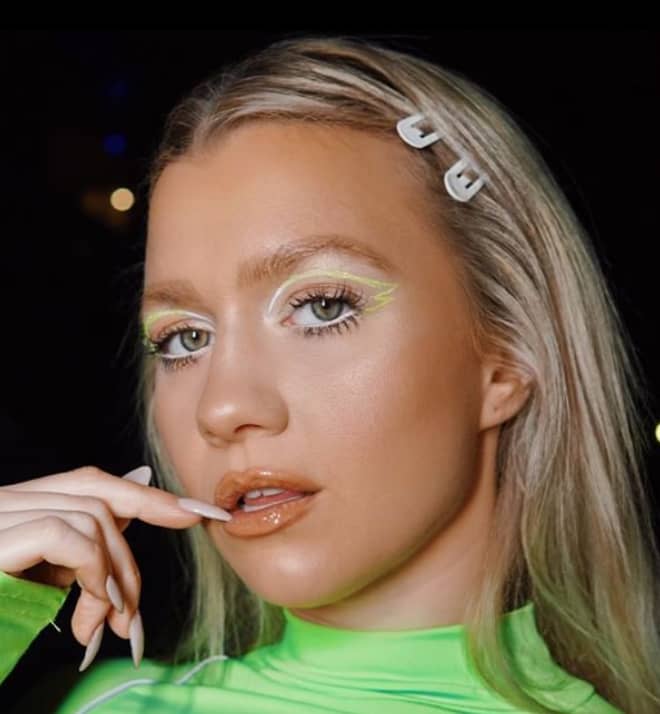 "Ashwin was really helpful when I first moved to LA he consulted me on social media marketing strategies as well as content creation in general and influencer strategies. His knowledge of the industry is very impressive and he can be very helpful for start-up companies and brands looking to expand through social media platforms."
Annie Sollange
- Singer-songwriter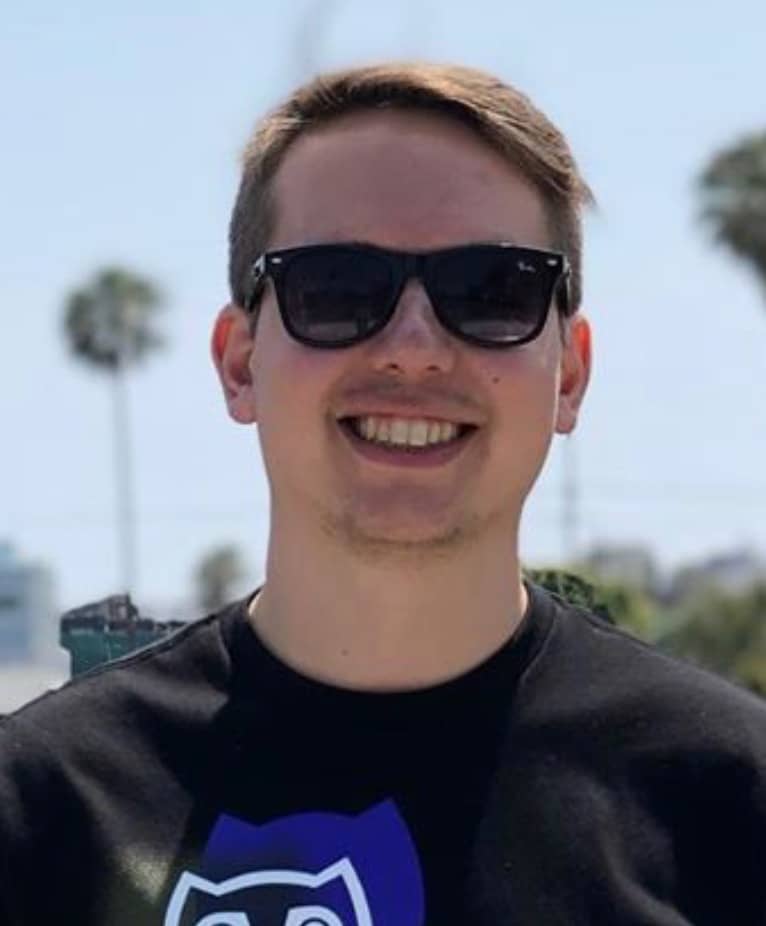 "Ashwin knows how to get results, I don't think the guy has the word "no" in his vocabulary. I've worked on multiple projects with the man, and no matter what the ask was he always delivered."
Christian
- Digital @ Movie Studio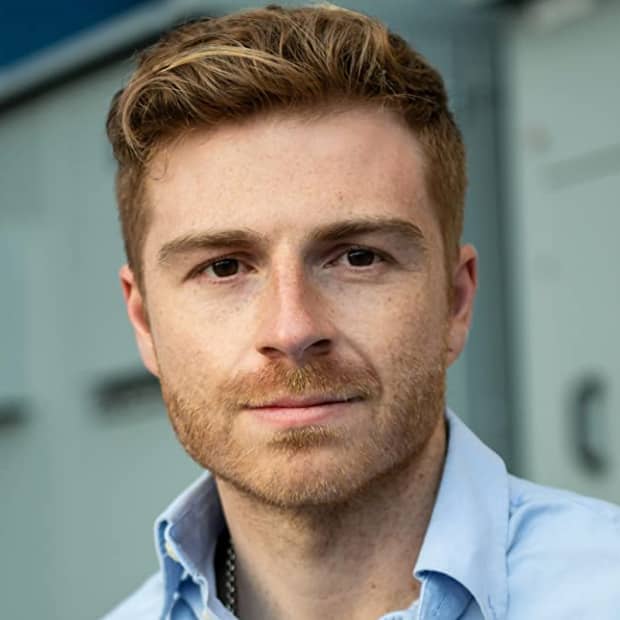 "Ashwin is a matchmaker in the entertainment industry. It's because of Ashwin I have met many well-known people and collaborated with them on projects."
Michael Caprarella
- Actor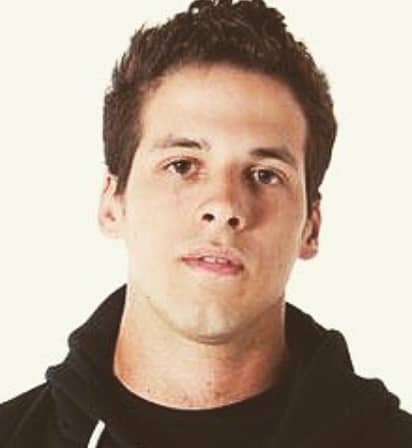 "Ashwin is very well connected. Easy to work with. He has the ability to trust. He will trust unless you have failed him in the past. He will deliver if he said he will. If he doesn't think he can help or doesn't want to help, he will certainly let you know (in a nice way). Ashwin's network is wide. He chooses his clients wisely as not every client is the best fit for his time. Again, he is well connected and respected. His clients always seem to be happy with him, which is not the case for many people in the industry."
Andrew Andrawes
- Serial Entrepreneur & Talent Manager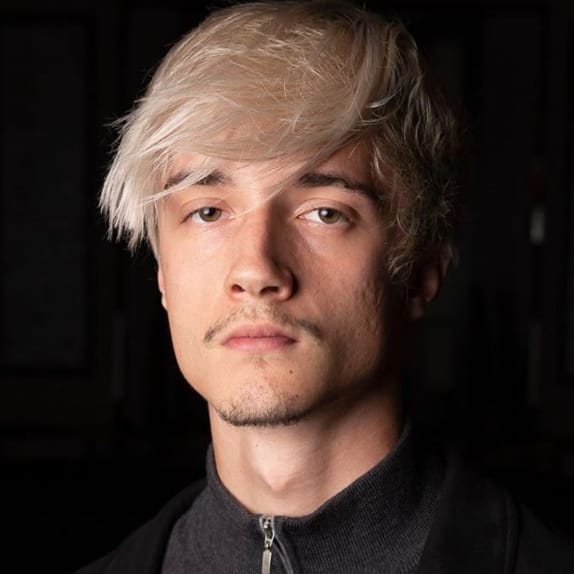 "Ashwin Jacob has got to be one of the most insightful and caring people I've met in my life. When you work with Ashwin on any capacity you know he's going to make sure everyone involved is treated equally throughout the whole process. This guy gets stuff DONE, if you ever need someone to talk to or someone to throw an event with this if your go-to guy."
Johnny Rapp
- Technology & Marketing
We'd love to talk about your business.