Ashwin can help individuals and small businesses improve their ability to connect. He also provides one on one experiences with clients, to deeper align with what they need to do, to achieve the results they want. This can include meditation, spirituality, philosophy, mindset training, the science of human connection, and self-alignment.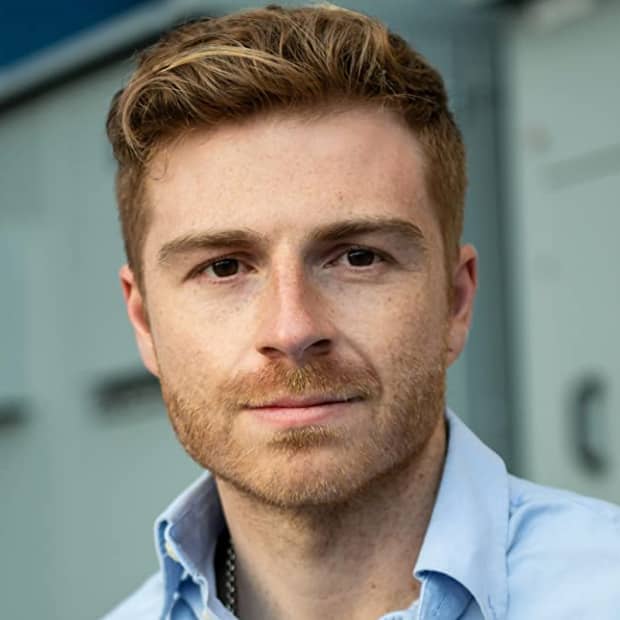 "Ashwin is always there to tell you to keep going and be positive. In this industry, there are so many ups and downs, but Ashwin keeps you on track."
Michael Caprarella
- Actor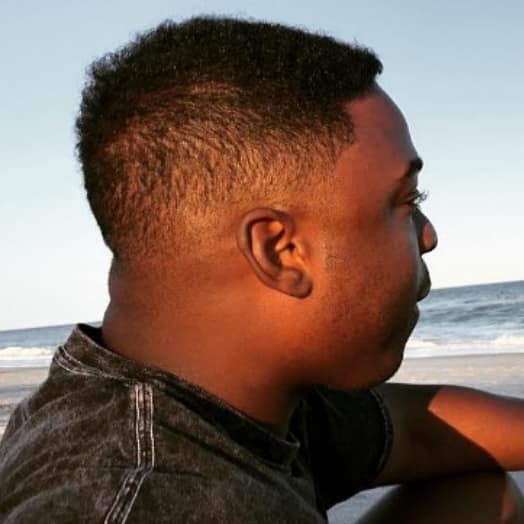 "I want to give Ashwin a huge shoutout for helping me create my brand and understand what it takes to make it successful."
Shannon Thompson
- Fashion Entrepreneur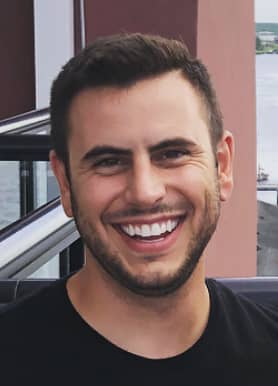 "Before I met Ashwin, I thought sales, marketing, and networking, was just hey this is me, give a card, and let me know if I can help you out. He directly impacted my life the second I started talking to him. I had never realized the importance of being present, authentic, and centered in each conversation. Then you couple that with this willingness to help without any expectation in return, its a game changer! All of my relationships and depth of business have gone through the roof. I owe you a big thank you for that."
Rocco Campagna
- Digital Agency Owner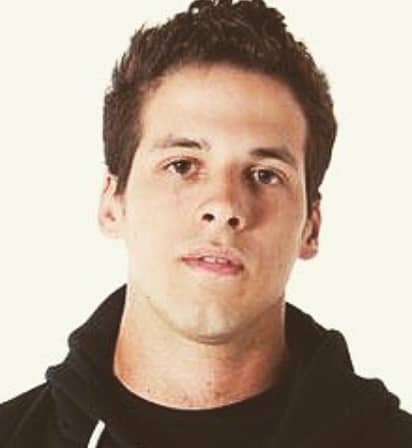 "Ashwin is very well connected. Easy to work with. He has the ability to trust. He will trust unless you have failed him in the past. He will deliver if he said he will. If he doesn't think he can help or doesn't want to help, he will certainly let you know (in a nice way). Ashwin's network is wide. He chooses his clients wisely as not every client is the best fit for his time. Again, he is well connected and respected. His clients always seem to be happy with him, which is not the case for many people in the industry."
Andrew Andrawes
- Serial Entrepreneur & Talent Manager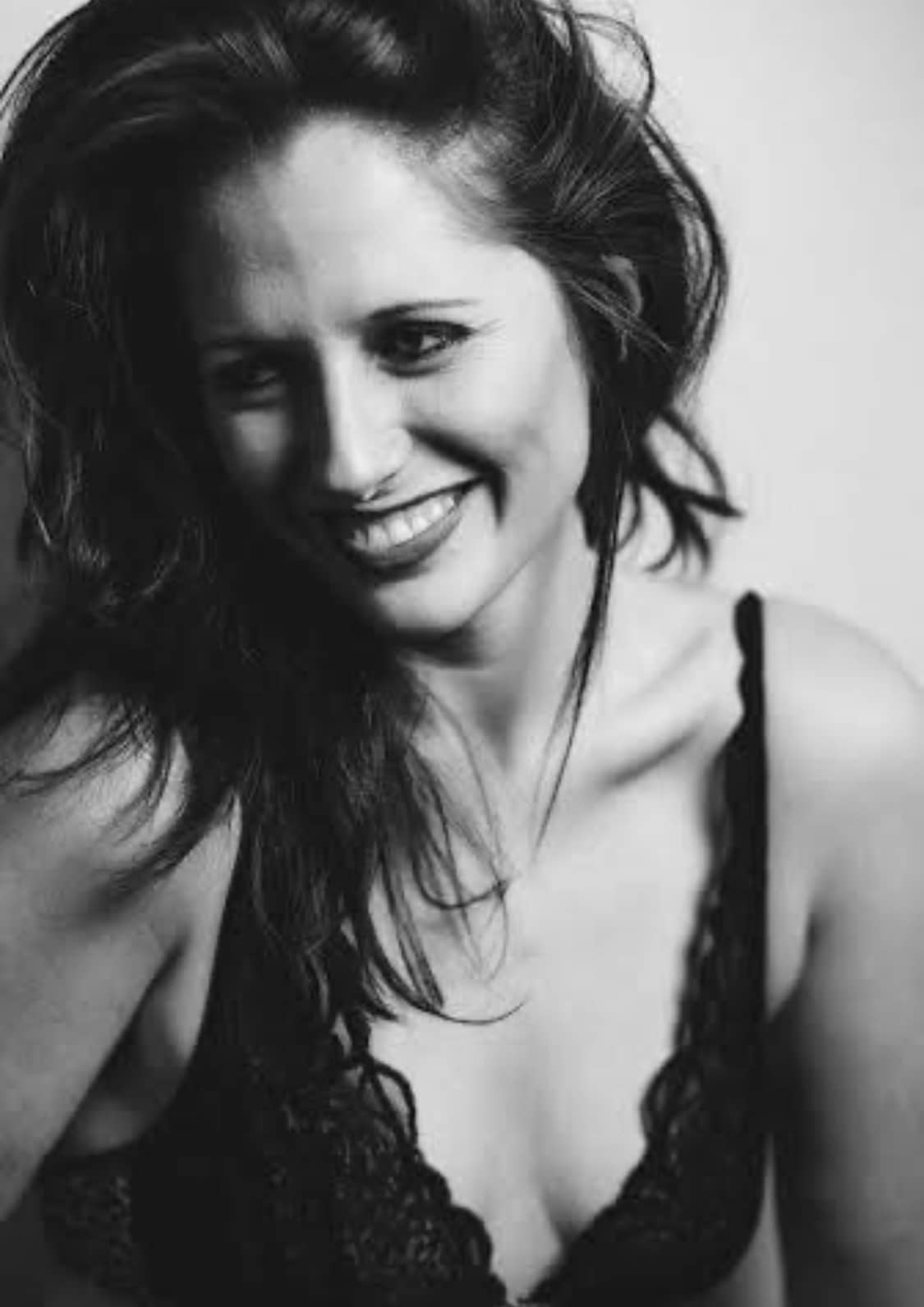 "Ashwin is so aware, compassionate, smart, kind, and funny all in one. He's on a constant search to not only better himself but uplifts those he's around. He's brilliant. He takes the same approach to self-work and the constant improvements as he does with his clients. He's a genuine connector and creator. That's a beautiful combination."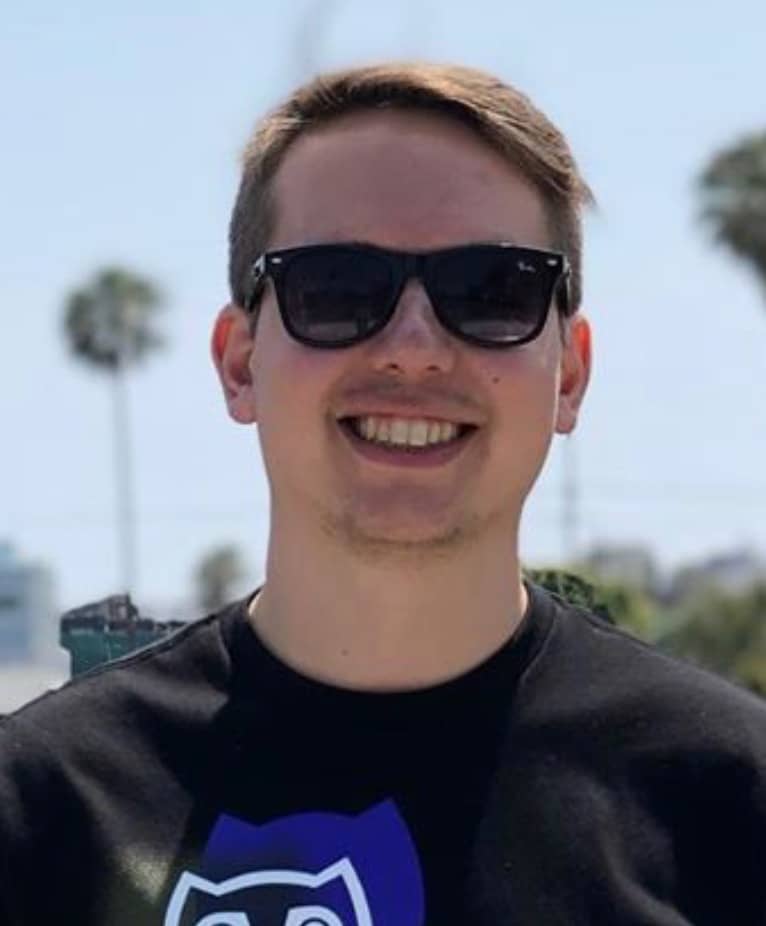 "Ashwin is someone who invests in you on multiple levels. He wants to see you succeed, how do I know this? Because, I can speak to many instances, both professionally and personally when he has helped advise me in tough situations. Not only do I trust Ashwin I'm lucky to call him my friend."
Christian
- Digital @ Movie Studio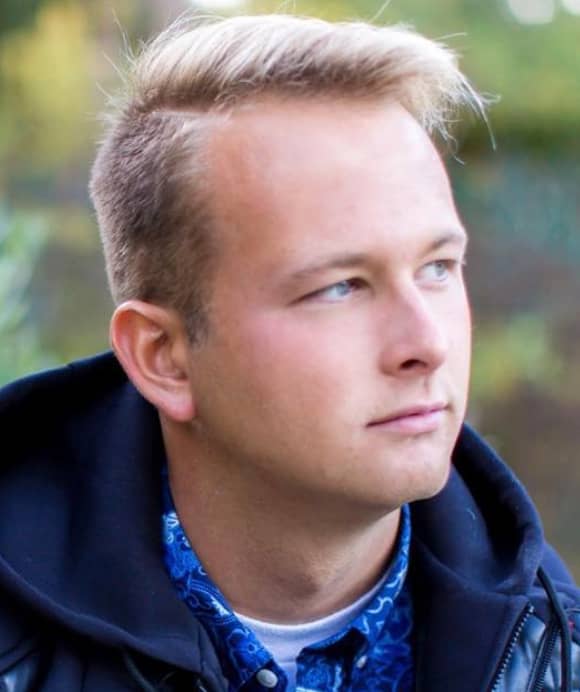 "Compared to most public figures, who treat the common people as "fans", Ashwin Jacob takes the more human approach. I had the chance to talk with Ashwin and he shared this," Cars and girls are beautiful, but may not ultimately lead people to happiness". When it comes to building a personal brand, Ashwin is the best in the business. On his podcast, New Hollywood, Ashwin shares important, multifaceted advice, that can improve anyone's quality of life. I highly recommend connecting with Ashwin, and listening to his podcast if you are searching for ways to get more out of your life."
Scotty Kuhnen
- Utah Army National Guard
We'd love to talk about your goals.