Expand Your Professional & Social Network with High Quality People TODAY!
This can work for anyone, living anywhere, with almost any goal. If you are serious about changing your life for the better, this program will help you make exponential strides!
Pre-Enrollment will close on June 22, 2021
Are you struggling to get the most out of interactions?
Take steps toward your dream goals!
Growing up, I knew one thing - I'd have to work five times harder than the average person to get half as much. I know many of you coming here today, have a vision you want to see come to life. I can to help you get there!
Have you ever gone to a conference or a event to take steps toward your goals, but find it awkward or impossible to meet the right people? Stressed out in social interactions? Worried about how you are coming off in an encounter with someone new? Wondering if you even have what it takes to compete in the industry you always wanted to be in? I did too.
I moved to Los Angeles with $500, a leaky air mattress, and a dream to make an impact in the entertainment industry. After some initial roadblocks, pivots, and a combination of preparedness meets opportunity; I found myself working with some of the largest celebrities and influencers in the world.
I'm the son of first-generation immigrants. I was taught to be a kind person regardless of the status of who I cross paths with. Unfortunately, that's not how people normally succeed in business. I was unwilling to change that about myself and was fortunate to develop the right combination of social skills that allowed me to not only survive but truly thrive in this business of relationships.
After finding success, I realized my true passion was educating others on how to achieve success, and live their dreams. Initially, I started mentoring informally. Soon after, I took on corporate and personal clients on high ticket retainers. Since then, I've been able to work with some of the biggest celebrities, billionaires, and many notable companies. However, making an impact on the average person, from a regular family, that aspires to do a little bit more than what people expect of them; would ultimately improve more lives, for people that really need it.
Thats when I decided to launch the Star-Studded Network program. This program outlines the mindset, philosophy, and actionable practices that allowed me to build a reputation and network of power players across both the business and entertainment fields.
This program can help change the way you see networking. It will alleviate the stress and anxiety many of us feel from social interaction, while building your confidence and finding success. Don't let your fears control your life goals. Let me help you change your negative self talk into a positive mindset to make your dream attainable.
I've seen significant improvement from a variety of clients, and hope that this program brings transformational change to your life, and business. This program is wonderful for people in sales, business development, entrepreneurs, marketers, actors, and models. It is perfect for anyone that wants to take their communications skills to the next level. Business is built on relationships, so let me help you gain the confidence and skills you need to succeed.
This program is focused on building better relationships with the intent to help regular people achieve extraordinary goals!
Lets get started!
Ashwin Jacob
Build A
Star-Studded
Network
Want to learn how to have an optimized network from the ground floor. Learn how I managed to build a career and network; with almost no budget, and minimal contacts. The focus in my program is meaningful relationships, real value, and commitment. This is not for the person looking to just take a photo with someone they admire. But an action plan to have real relationships, and working toward turning your passions into a career. The lessons taught can be applied to your work and your social life anywhere in the world. Are you ready to start your journey?
Special Pre-Sale offer! Enroll now and get a 65% discount!
Here's What You'll Get When You

Sign Up
This course will contain videos, tools, and workshop sheets to get your goals clearly mapped out and track your progress by unlocking the possibilities of your personal network. We will teach you how to leverage where you are, to get to where you want to be. This will include step-by-step processes that can be applied to your specific goals.
Full access to this course will begin on June 22, 2021. Each module include working through the activities, videos, and readings, while learning to apply these new skills in real time. Your abilities will improve exponentially with practice, and will become second nature over time.
This is a self-paced course, it can be completed on a schedule that is right for you, or follow our recommended timeframe of 1-3 months. Ideally, taking 1-3 weeks between each module should provide adequate time to apply the teachings and maximize individual results. The result of this program is increased confidence in social interactions in both your professional and social life. Learn how to use these social skills to progress your career and pro-actively bring value to your network.
Build Deeper Relationships with Ease
We have a limited amount of time and so much information coming at us constantly. Learn how to break through the noise barrier and build lasting connections.
Amplify Your Message & Impact
Having a bigger network allows you to more effectively get your message out. Learn how to gain interest with more impactful conversations.
Time Effective Solutions to Relationship Management
Life gets busy and we often forget to maintain relationships. Learn how to manage your time and communication more effectively. Learn strategies that help you create more inbound conversations.
Create The Right Ask
How to create a meaningful request so those people will actually want to respond. Making conversations more fun and more valuable for whomever you may encounter.
Here's What
People Are Saying

About Ashwin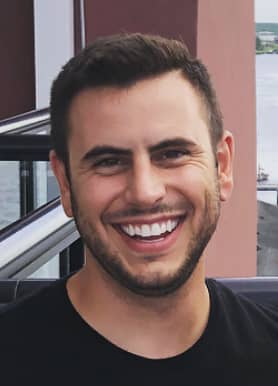 Rocco Campagna
Digital Agency Owner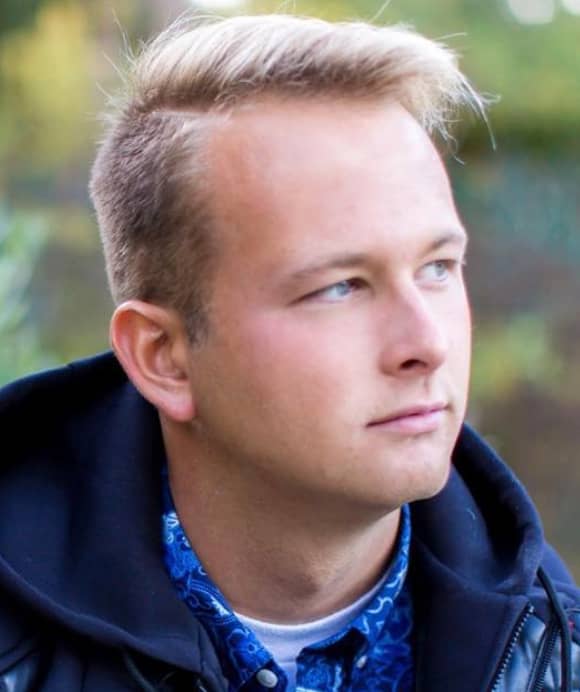 Scotty Kuhnen
Utah Army National Guard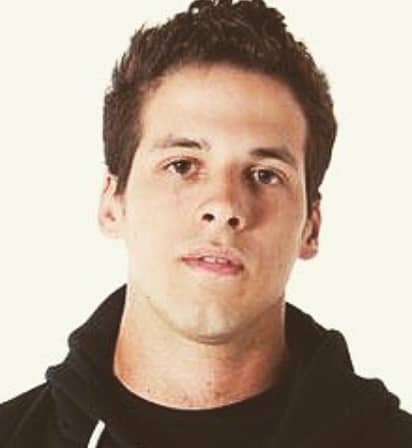 Andrew Andrawes
Serial Entrepreneur & Talent Manager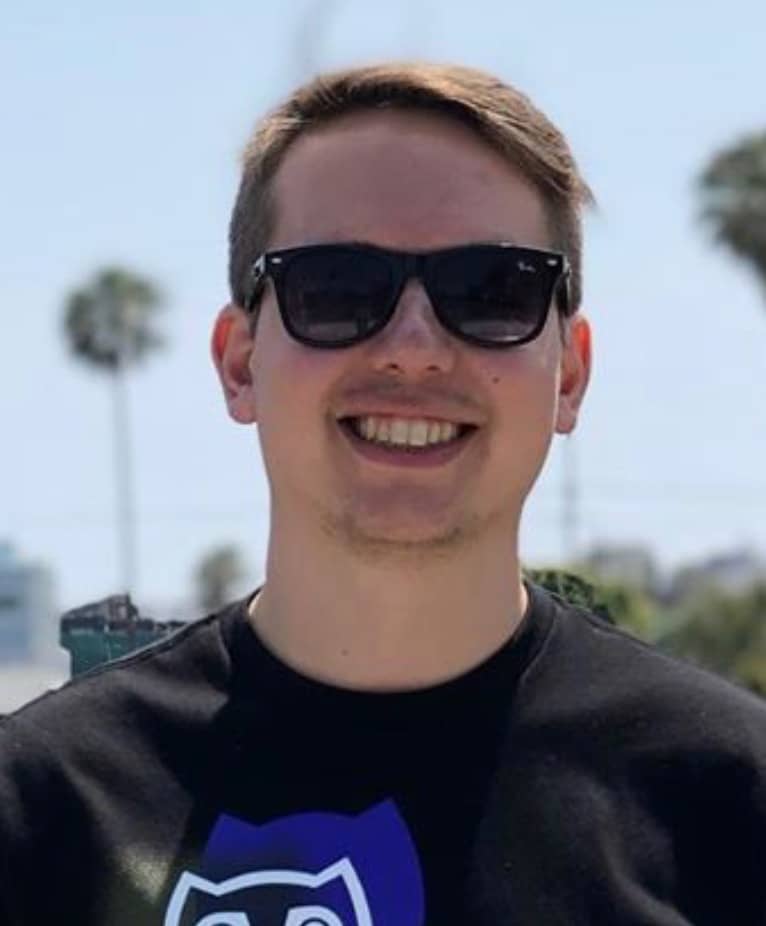 Christian
Digital @ Movie Studio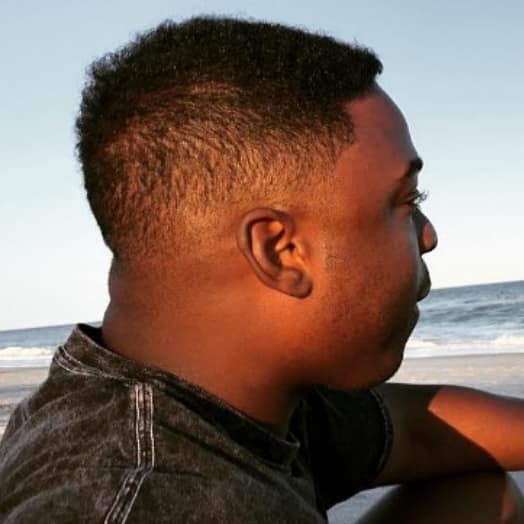 Shannon Thompson
Fashion Entrepreneur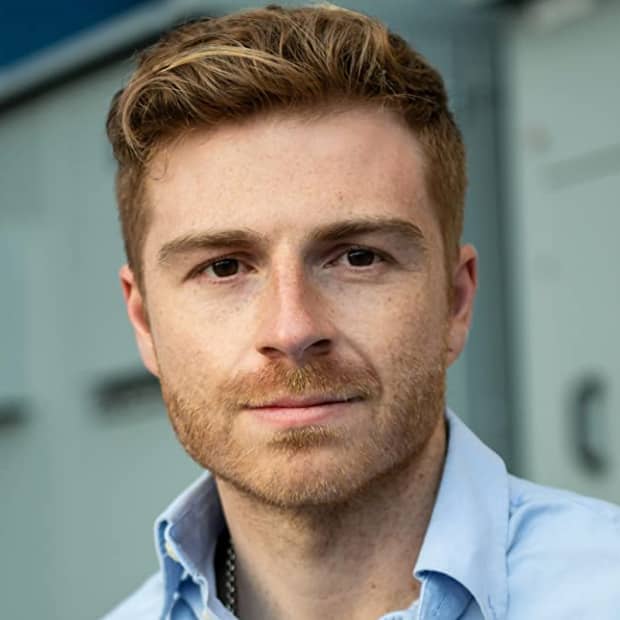 Bonus
Bonus Members ONly Facebook Group
$299 Value
You will receive access to members only Facebook group. A group in alignment toward living a more fulfilled life is an amazing resource to motivate and encourage you as you grow.
Bonus Discounts
$199 Value
Discounts on various products and services through Ashwin's Network on a rolling basis.
Bonus Quarantine Training
$447 Value
We will be providing a bonus training around digital networking and relationship management which can be particularly useful during this quarantine.
At the start of Ashwin's career, he had big dreams and a work ethic to match, but didn't have access to the right people to get started. Through trial/error, mentorship, and extensive investments into education, he turned his dreams into reality. Ashwin wants you to apply his teachings and trainings toward attaining your goals. Ashwin was named the number one Hollywood Super-Connector by MSNBC. He boasts an enviable rolodex of contacts and has done business with some of the most sought after talent & brands in the world. After years of working with some of the largest celebrities, influencers, and brands as a consultant, he wanted to make more of an impact on "regular" people seeking to develop better relationships. If you are ready to expand your network, have faith in yourself, and are willing to put in the work, Ashwin is the teacher for you.
Here's What
People Are Saying
About Ashwin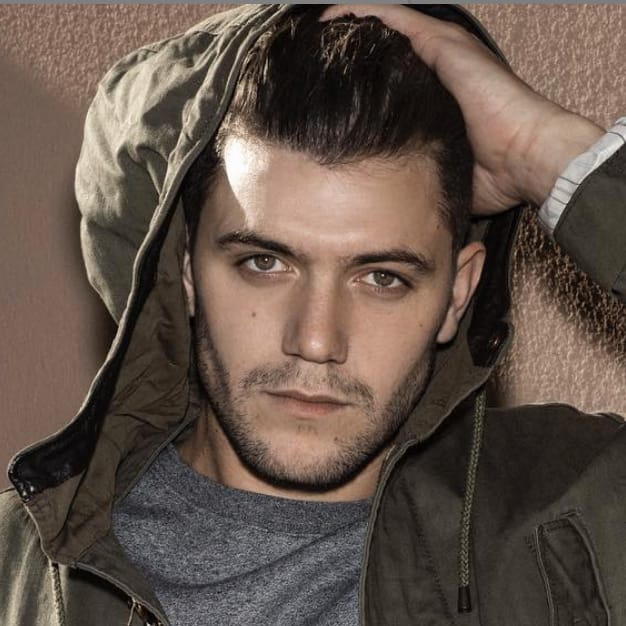 Robert Sidney Mull
Model & Actor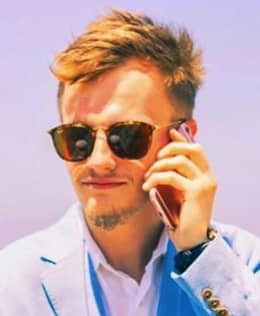 Tristen Larsen
CEO & Sales Expert Michael
Social Media Strategist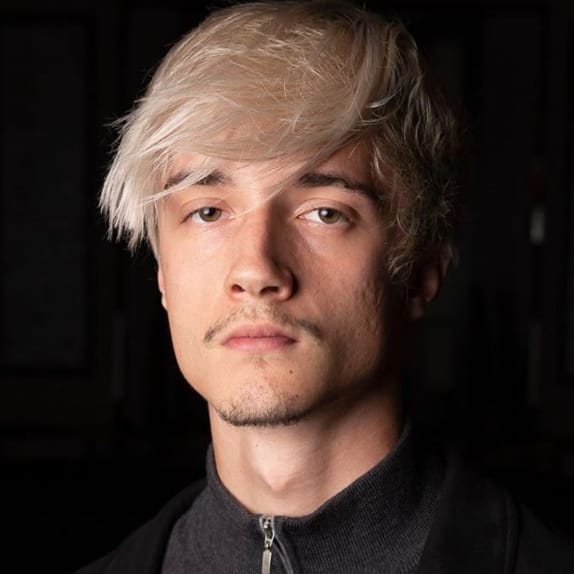 Johnny Rapp
Technology & Marketing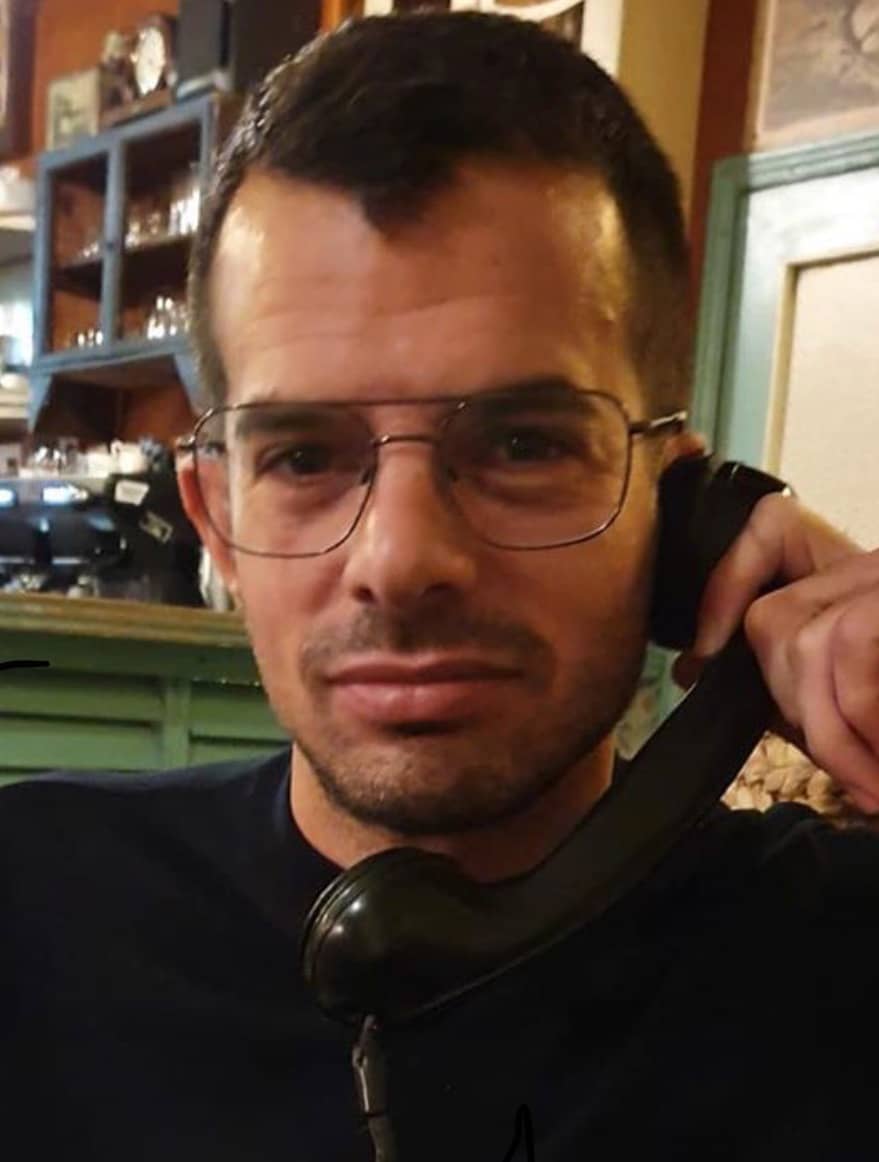 Ido Scheinman
Tech Entrepreneur
Why The
Star-Studded

Network Is

Valuable
In developing this program, we wanted to offer something that could provide massive value and progress your life goals forward. We will teach you how to leverage where you are, to get to where you want to be. As well as, applicable techniques and skills to improve overall quality of life. This is an exclusive opportunity to gain valuable insight and a powerful network at a price that is attainable.
Ashwin has invested over $272,000 on education alone (Bentley University and Emerson College). He's spent years traveling the world and connecting with a variety of people in a variety of industries. The first hand knowledge he has been able to acquire is priceless. The Star-Studded Network was initially planned to be released at a cost point of $2,500. However, with the current climate of the world, and many people feeling the burden and anxiety that comes from isolation, we are releasing the course at $700. During this limited time pre-sale opportunity we are offering Build A Star-Studded Network for $247 THIS PRE-SALE ONLY (65% OFF). This is an amazing opportunity to invest into your future and better your life. Private coaching sessions with Ashwin range from $500 to $1000 per hour. With custom monthly packages starting at $2,500 to upwards of $10,000. Additionally, during this pre-sale, we will be offering discounted strategy and implementation calls at $250 (50% OFF) for students for a limited time only. The lessons taught can be applied to your work and your social life, anywhere in the world. This is your opportunity to work with our team. We want to see you get outstanding results, and live your best life. Are you ready to start your journey?
STAR-STUDDED NETWORK
Star Studded Network Presale (65% OFF THIS PRE-SALE ONLY Regular Price $700)
STAR-STUDDED NETWORK


+

1 HOUR STRATEGY CALL
Star Studded Network (65% OFF THIS PRE-SALE ONLY + Strategy Session (60% OFF)
Pre-Enrollment will close on June 22, 2021
DON'T WAIT!
Here's What
People Are Saying

About Ashwin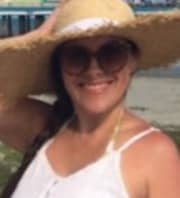 Maria Howard
Stay at Home Mom
Francisca Garcia
Miss Latina International 2018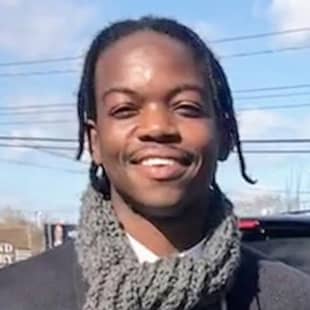 Murphy @stretchmurphy
AcroYoga LA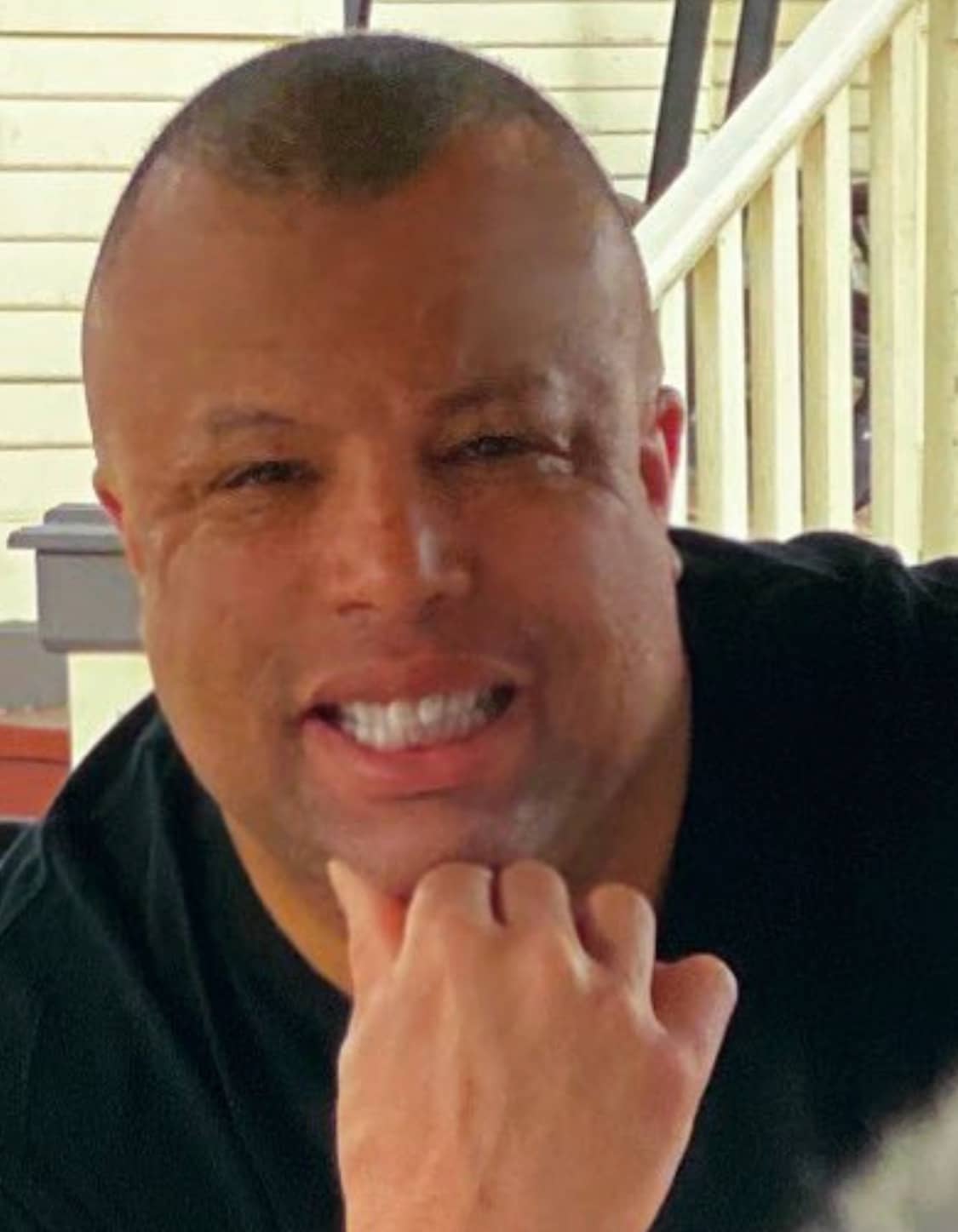 Johnny
Entertainment-Media - Philanthropy
STAR-STUDDED NETWORK
Star Studded Network Pre-sale (65% OFF THIS PRE-SALE ONLY Regular Price $700)
STAR-STUDDED NETWORK


+

1 HOUR STRATEGY CALL
Star Studded Network (65% OFF THIS PRE-SALE ONLY + Strategy Session (60% OFF)
My Intention For You
I want to help you save time, money, and effort to get the results you want. It is my sincerest intention that this program provides a framework, and a action plan, that is able to guide you to the future you want. This course will teach you how to make high-quality relationships, while learning to set boundaries and protect your energy.
Most importantly, I hope this process of growing is a fun one. Life is short, be happy, spend it with people you enjoy and work on what makes you smile. I look forward to taking this journey with you. Talk soon.
Ashwin Jacob